Every football fan knows how devastating it is when there's no football on.
A boring Wednesday at work is made worse without a game to watch at night.
And things go to a whole new depressing low in the summer when the season ends.
So what do you do when met with the devastating realisation that football is gone and isn't coming back for a while?
Worry not, here's 25 great things you can do to pass the time.
By Rob Boulton
1 – Watch old episodes of match of the day
2 – Get your mates round and play Pro Evo or FIFA (which one are you?)
3 – Go up the park and have a kick about with your mates, jumpers for goalposts
4 – Do a tour of your team's ground and truly live the dream
5 – Get your subbuteo pitch out the loft and remind yourself how great a game it is
6 – Go away for the weekend, take in some culture
7 – Go on a cruise down the river
8 – Go for a bike ride
9 – Have a round of golf
10 – Go horse racing
11 – Have a game of tennis
12 – Go for a swim (bonus points if you go in the sea)
13 – Go camping (Man points if you make a fire)
14 – Go bowling (indoor option in event of bad weather)
15 – Go and watch Motorsport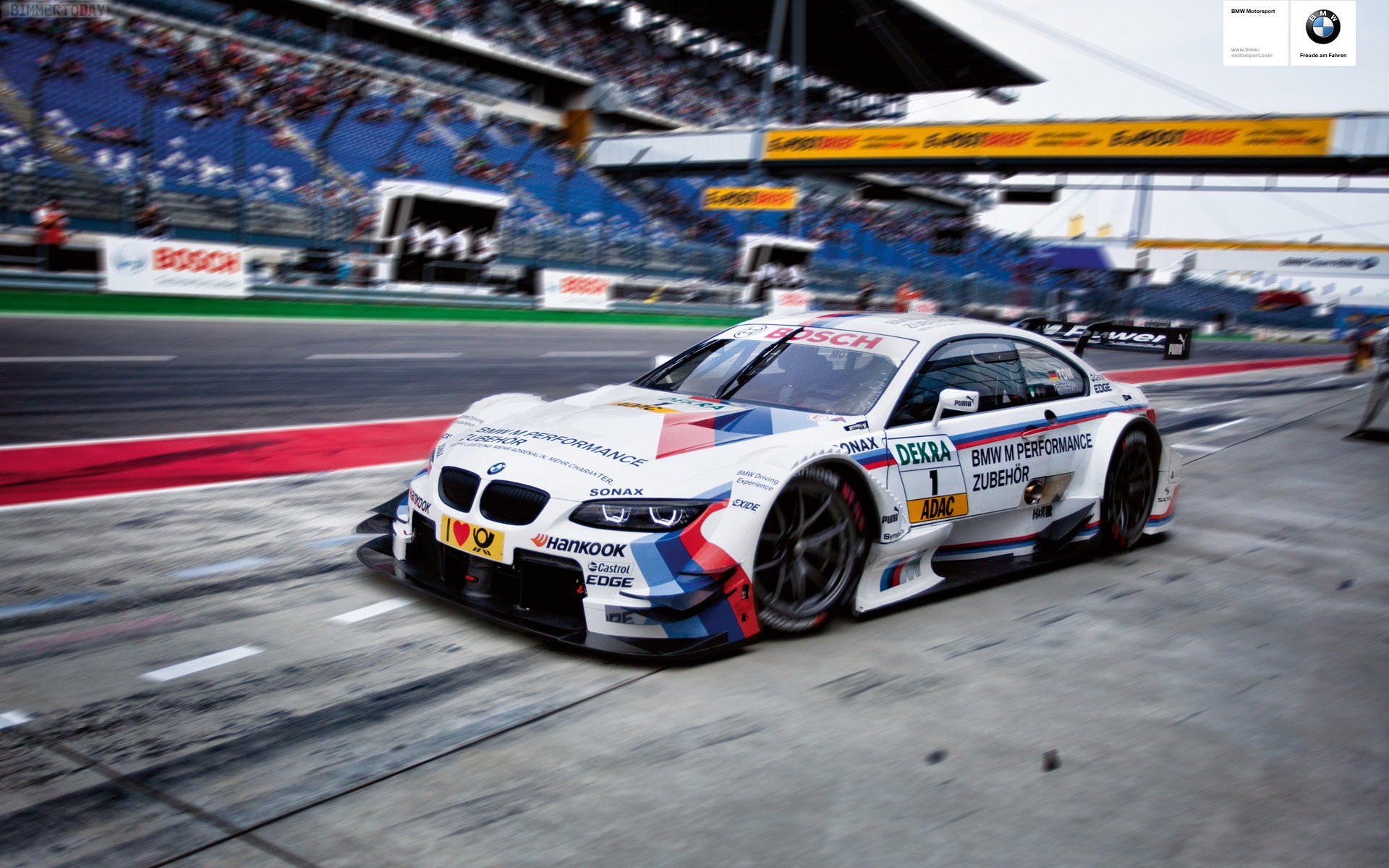 16 – Go to a museum (Learn something new)
17 – Read that book you got for Christmas
18 – Watch that DVD box set everyone at work is raving about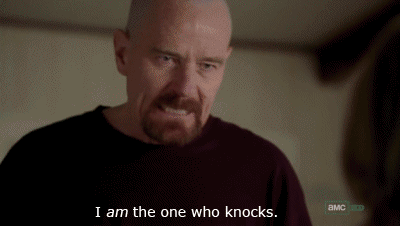 19 – Go see a movie
20 – Clean the car (bonus points if you don't go to a car wash)
21 – Do an eating challenge
22 – Bake a cake
23 – Mow the lawn
24 – Put a shelf up
25 – All day booze up with your mates, with no fear of a defeat ruining your day