In Thomas Vermaelen's debut season for Arsenal, the Belgian was a reliable, strong and commanding presence.
It looked like he was destined to become a true stalwart of Arsene Wenger's defence.
Game by game Vermaelen only got better, with his direct runs through midfield, a particular highlight.
Now, four years later, the 28-year-old is unhappy and seems destined to leave the club for either Barcelona or Manchester United.
However, despite all of Vermaelen's qualities, Arsenal will not miss their captain.
In fact, it could be a blessing in disguise…
1. Calum Chambers
Arsenal spent £16 million on the highly rated Southampton right-back, Calum Chambers over the summer.
And while his most comfortable position is at fullback, during the Emirates Cup the teenager showed he could be the perfect replacement for Vermaelen in central defence.
Yes, he is young and very inexperienced at the top-level but he undoubtedly has the talent to fill the void.
Chambers reminds me of an old-school centre-half, and he couldn't be in a better place to become a great player.
2. Wenger Wants To Buy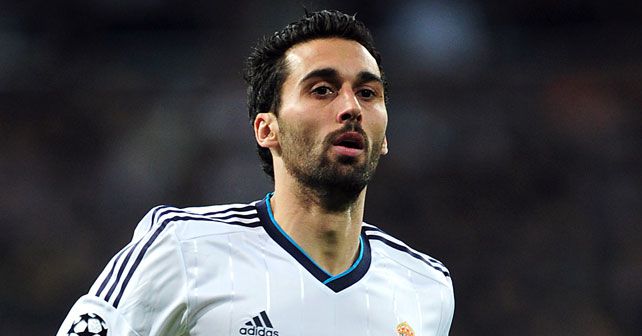 While Chambers has the potential to fill Vermaelen's boots, it seems increasingly likely that if Wenger loses the Belgian, he will look for a replacement in this window.
Liverpool's Daniel Agger, Real Madrid's Alvaro Arbeloa and Borussia Dortmund's Mats Hummels have all been linked in recent days.
While none of these players may arrive at the Emirates, it is a promising sign that Wenger will strengthen should he lose such a big player.
3. Several Ready-Made New Captains
Despite playing only 14 Premier League games last season, Vermaelen remained Arsenal's captain, at least on paper.
But should he leave for either Manchester or Catalonia, Wenger has a number of players who he could give the armband to.
Vice-captain Mikel Arteta wore the armband last year as Vermaelen couldn't get in the team.
Per Mertesacker is an experienced leader at both club and international level.
Aaron Ramsey is the heart and soul of the team.
Wenger wouldn't struggle to find a new leader.
4. The Money Could Really Help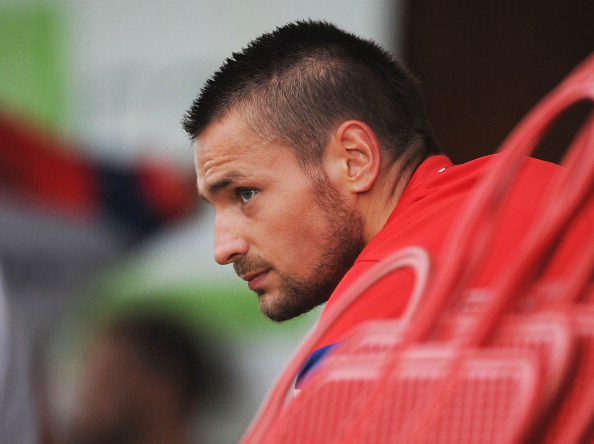 Arsenal have spent over £60million this summer on Alexis Sanchez, Mathieu Debuchy, David Ospina and Chambers.
But Wenger still has more to do if Arsenal are to win the Premier League.
The signing of a combative defensive midfielder, like William Carvalho or Sami Khedira would certainly help.
If Arsenal get £10-15 million for Vermaelen, it's a fantastic piece of business which could help strengthen the team in more important areas.
Vermaelen is also likely on a big salary as captain, so the money freed up from his wages could attract another big name to the Emirates.
5. He Isn't Good Enough Anymore
For some reason, Vermaelen has lost his way at Arsenal.
He was once considered Arsenal's best defender by a very long way and now the Belgian can't make the first team.
He is the true victim of the impressive partnership formed between Laurent Koscielny and Per Mertesacker.
But even when Vermaelen has deputised for either the Frenchman or the German, he has seemed out of sorts.
Maybe its the lack of game time or maybe he's lost a yard of pace, it's hard to tell, but he is a liability at the back.
Arsenal can certainly do better than Vermaelen, and they won't miss him should he depart.